Akron Children's Hospital
This custom engineered and designed Epicure Digital Centra Menu System is integrated with the CBORD Foodservice Suite® ​ in the Considine Café on 43" LCD Menu Boards at its Salad, Smoothie, Sandwich and Folgers 1850 Coffee® stations.

Menus automatically display by meal period on menu cycles with calories, carbs, fat, protein, and fiber; nutritional menu labeling icons; and animated stock food photography.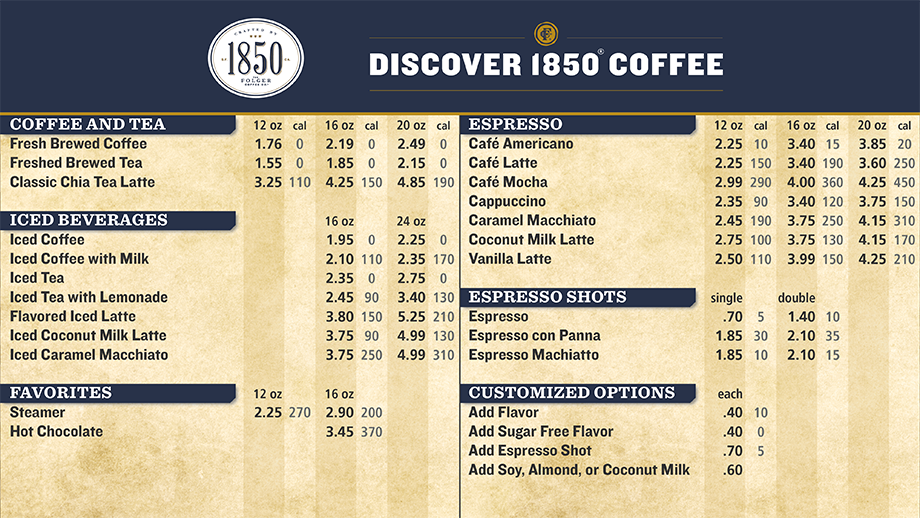 Coffee Menu Board
This project included all menu engineering and information design, nutritional menu labeling, creative design, production, programming, software, Centra Cloud Service, system architecture, LCDs, project coordination with food service and IT, ongoing support and training.

"​We have been using Epicure Digital for 4 years now, we really liked the idea that the system integrated with our CBORD Foodservice Suite system. Harvey and his team are prompt to respond to any of our needs that we have. I am pleased with our decision to use Epicure Digital."
Lynette Hunt

Akron Children's Hospital
Food Service Informatics Coordinator