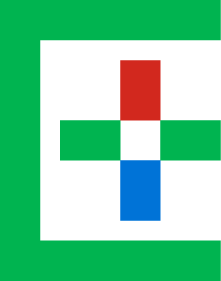 EPICURE DIGITAL THE CURE FOR THE MENU BORED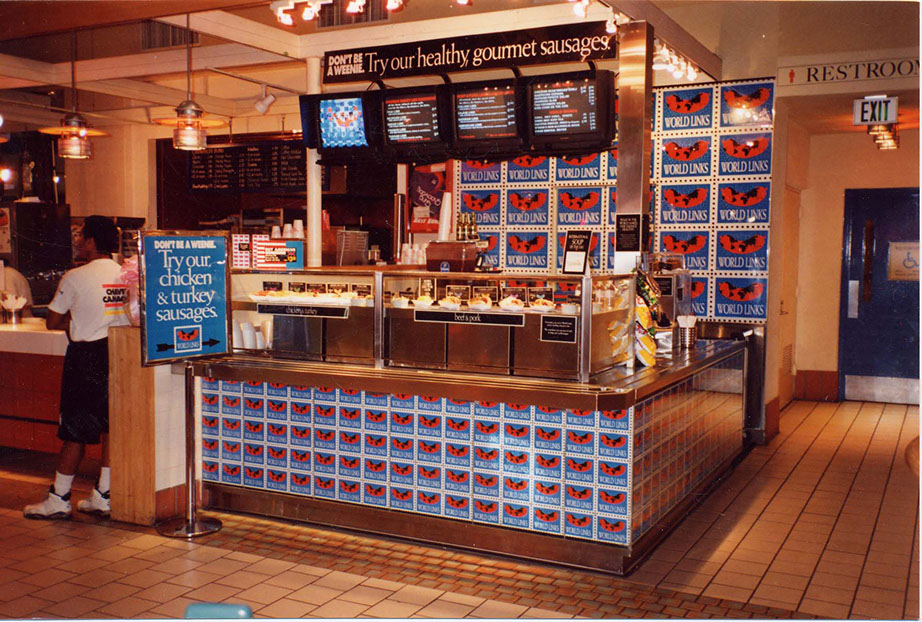 Harvey Friedman, founder and president of Epicure Digital Systems, is a pioneer in digital signage technology. He created the first digital menu board in 1992.
As co-founder of World Links, an eleven-unit fast-food chain, Mr. Friedman designed a menu board using an Apple IIx computer to display the menus across four TV screens.
As a former software developer, he designed the system to change menu items, prices, and promotions. With this technology, new menu items could be easily marketed, making World Links the first restaurant to use digital technology to utilize menu engineering in a store.
By 1997, World Links grew to a nationwide chain of eleven locations. Each store had a digital menu board, all managed via modem from the head office. It was the first digital menu board network.
WORLD'S FIRST
DIGITAL MENU BOARD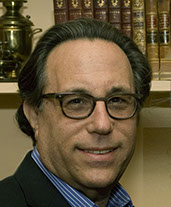 In 2002, Mr. Friedman brought his digital menu board system to market. He founded Epicure Digital Systems and launched the Epicure Digital Menu System.
As a software developer and former restaurant operator, Harvey offers a unique perspective to his food service clients; he understands their operational and marketing issues and opportunities, and speaks their language. This results in menu engineering and design solutions with innovative technologies, products and services.
This website is most compatible with these browsers



It is not compatible with Internet Explorer 9 or earlier.
© 2002-2016 Epicure Digital Systems.The 'E plus mark' is a trademark of Epicure Digital Systems. All rights reserved. The phrase 'the cure for the menu bored', LiveText, LiveMenu & NutriLive are service mark of Epicure Digital Systems. All rights reserved. All other trademarks belong to their respective owners. All rights reserved. Throughout this website, trademarks are used. Rather than put a trademark symbol on every occurrence of a trademarked name, we state that we are using the names in an editorial fashion only and to the benefit of the trademark owner with no intention of infringement of the trademark. No such use, or the use of any trade name is intended to convey endorsement or other affiliation with this site, except where there is explicit endorsement, or where the trademark belongs to Epicure Digital Systems.