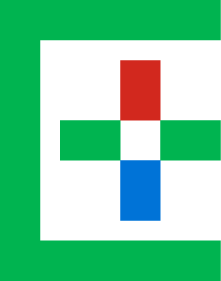 EPICURE DIGITAL THE CURE FOR THE MENU BORED

Let Epicure Digital integrate with your back of house food service management, menu planning and nutritional data bases to automatically display on beautiful Epicure Digital Menu Boards.
Back of House.
Meet Front of House.
HOSPITALITY SUITE®
Computrition, Inc. is a leading provider of fully integrated foodservice and nutrition management software systems in the hospitality and healthcare industries. With customers throughout the United States, Canada, and worldwide, Computrition provides an all-encompassing software system designed to increase efficiency and productivity in the healthcare, hospitality, university, school foodservice, military and correctional industries. Computrition clients include UCLA, Northwest Medical Center, Whole Foods Market, and multiple branches of the U.S. Armed Services. Download Brochure

FOODSERVICE SUITE® AND NETMENU®
CBORD, founded in 1975, is a leading provider of campus and cashless card systems, food and nutrition service management software, integrated security solutions, nationwide student discount and commerce programs, and housing and judicial process management software. CBORD products and services are used by more than 6,000 organizations in the U.S., Canada, Europe, South Africa, New Zealand, the Middle East, and Australia.


FOODPRO®
Aurora FoodPro® is a total food production, planning and control system that provides start-to-finish control from raw food through production, service, and analysis. FoodPro® is built upon a totally integrated multi-user, multi-function database operating system which is comprehensive and easy to use. Aurora's unique systems maintenance and user support programs guarantees the systems software will always be current and state-of-the-art. Software enhancements are constantly under development and are automatically released after quality control testing under the terms of the maintenance program.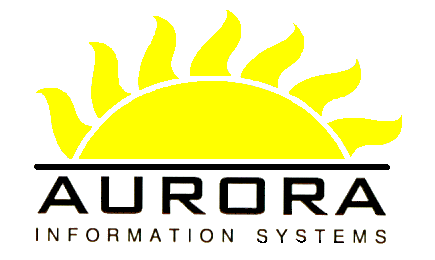 This website is most compatible with these browsers



It is not compatible with Internet Explorer 9 or earlier.
© 2002-2016 Epicure Digital Systems.The 'E plus mark' is a trademark of Epicure Digital Systems. All rights reserved. The phrase 'the cure for the menu bored', LiveText, LiveMenu & NutriLive are service mark of Epicure Digital Systems. All rights reserved. All other trademarks belong to their respective owners. All rights reserved. Throughout this website, trademarks are used. Rather than put a trademark symbol on every occurrence of a trademarked name, we state that we are using the names in an editorial fashion only and to the benefit of the trademark owner with no intention of infringement of the trademark. No such use, or the use of any trade name is intended to convey endorsement or other affiliation with this site, except where there is explicit endorsement, or where the trademark belongs to Epicure Digital Systems.