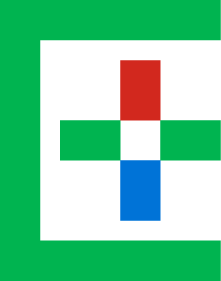 EPICURE DIGITAL THE CURE FOR THE MENU BORED
This custom engineered and designed Epicure Digital Centra Menu System is integrated with the Computrition Hospitality Suite® for display on one 65" Food Court Menu/Greeter Board, seven 32" food station menu boards (Action, International, Home/Chef's Table, Pizza/Pasta, Grill, Fresh Food Island), and one 32" Dr.'s Lounge Menu/Greeter Board.
Menu & Greeter Board Engineering & Information Management
Menu & Greeter Board Design
• Concept Development
• Creative Direction
• Art Buying: search, select & license stock food photography
• Animate Food Photography
Epicure Digital Looping LiveText Blocks
Epicure Digital Content Management System
Epicure Digital SlideShow Builder
Integrated with Computrition Hospitality Suite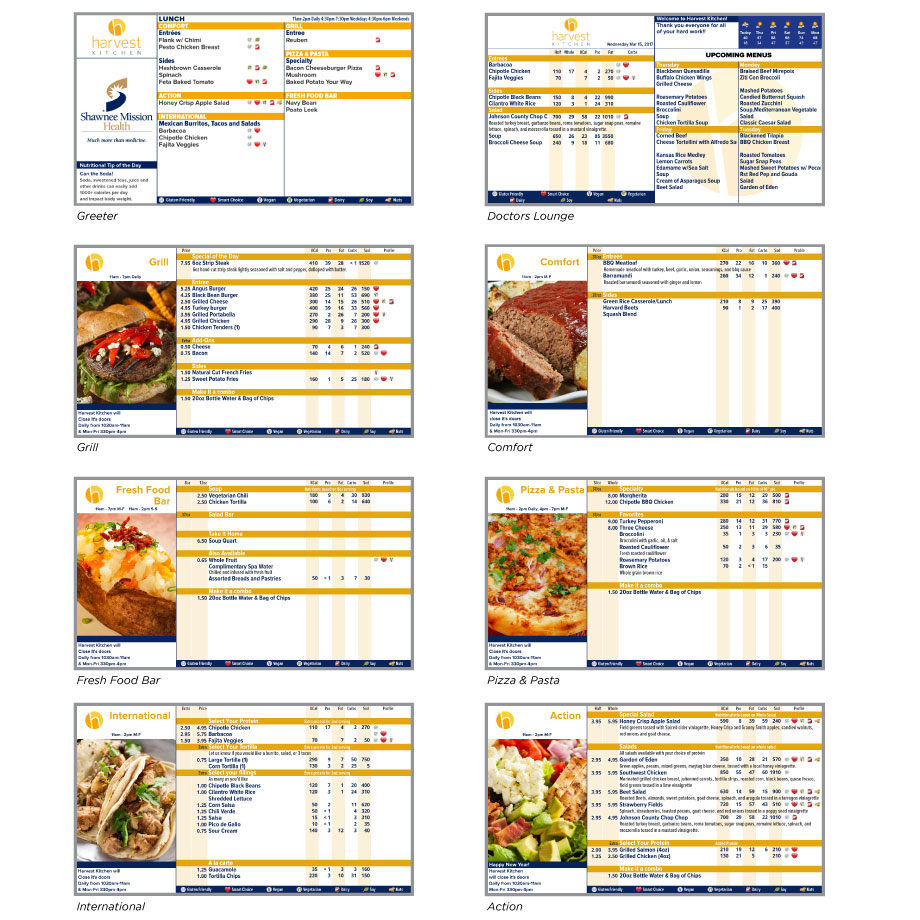 Download Brochure
This website is most compatible with these browsers



It is not compatible with Internet Explorer 9 or earlier.
© 2002-2016 Epicure Digital Systems.The 'E plus mark' is a trademark of Epicure Digital Systems. All rights reserved. The phrase 'the cure for the menu bored', LiveText, LiveMenu & NutriLive are service mark of Epicure Digital Systems. All rights reserved. All other trademarks belong to their respective owners. All rights reserved. Throughout this website, trademarks are used. Rather than put a trademark symbol on every occurrence of a trademarked name, we state that we are using the names in an editorial fashion only and to the benefit of the trademark owner with no intention of infringement of the trademark. No such use, or the use of any trade name is intended to convey endorsement or other affiliation with this site, except where there is explicit endorsement, or where the trademark belongs to Epicure Digital Systems.