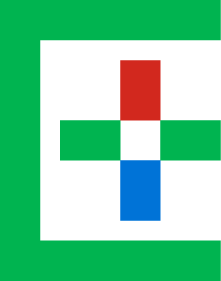 EPICURE DIGITAL THE CURE FOR THE MENU BORED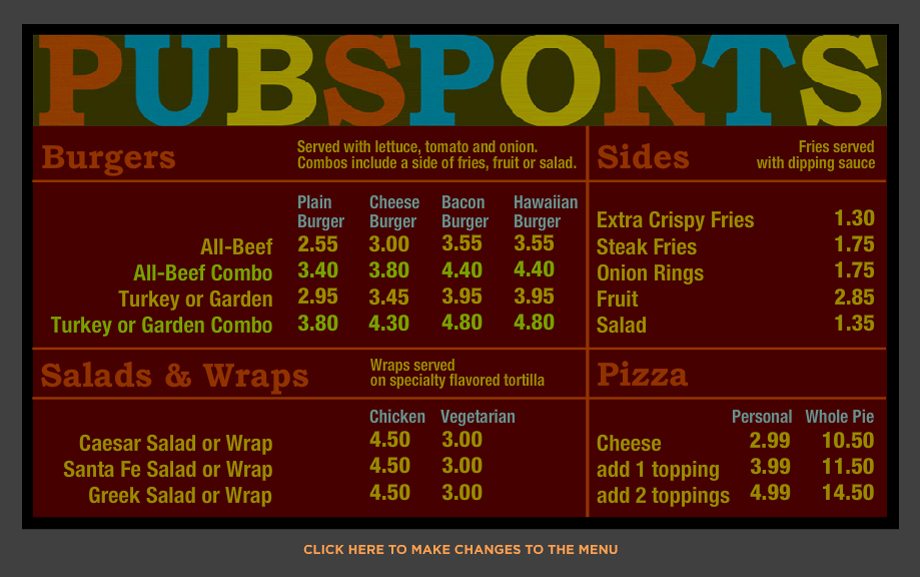 EPICURE DIGITAL
QUICK
& EASY-TO-USE
INTERFACE
Designed for non-technical food service operators
Use Epicure Digital LiveText to quickly and easily change menu categories, items, descriptions and pricing from from any computer with network access to your Epicure Digital Server.
Just click above where it says: CLICK HERE TO MAKE CHANGES TO THE MENU BOARD and continue to follow the instructions.
This website is most compatible with these browsers



It is not compatible with Internet Explorer 9 or earlier.
© 2002-2016 Epicure Digital Systems.The 'E plus mark' is a trademark of Epicure Digital Systems. All rights reserved. The phrase 'the cure for the menu bored', LiveText, LiveMenu & NutriLive are service mark of Epicure Digital Systems. All rights reserved. All other trademarks belong to their respective owners. All rights reserved. Throughout this website, trademarks are used. Rather than put a trademark symbol on every occurrence of a trademarked name, we state that we are using the names in an editorial fashion only and to the benefit of the trademark owner with no intention of infringement of the trademark. No such use, or the use of any trade name is intended to convey endorsement or other affiliation with this site, except where there is explicit endorsement, or where the trademark belongs to Epicure Digital Systems.